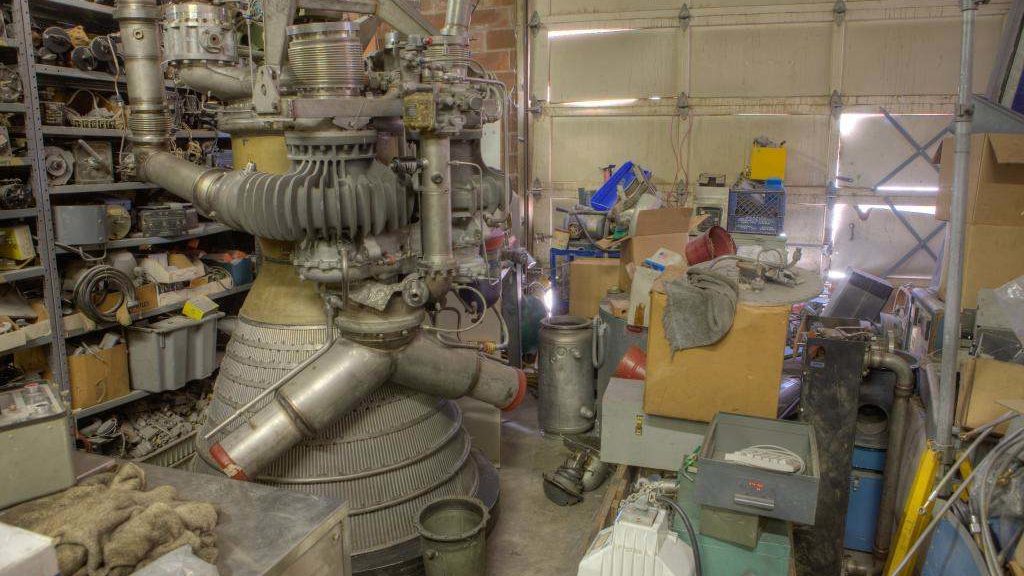 This is possibly one of the coolest places in Los Angeles. It's the home of Space Age Junk and Modern Collectibles. Serious rocketeers, NASA engineers, and Hollywood set designers come here for inspiration and surplus rocket parts.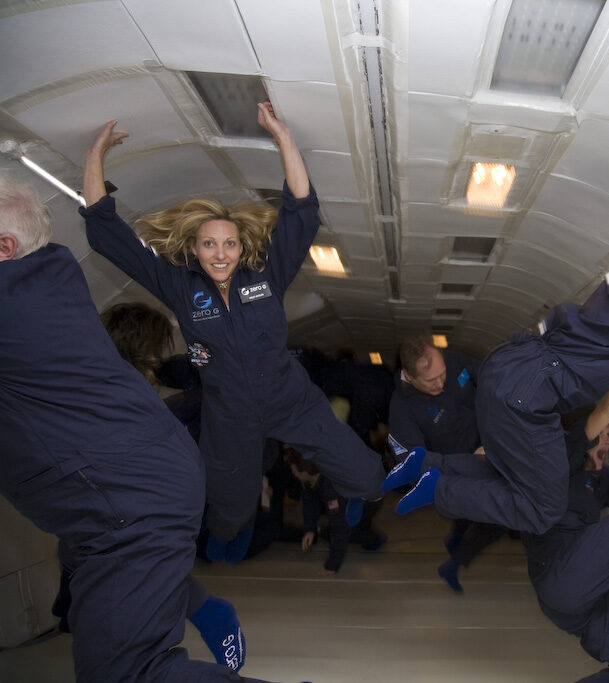 Do you want to experience flying without gravity? Take part in a weightless flight on a modified 727 aircraft with Zero Gravity and see what it's like to fly like Superman!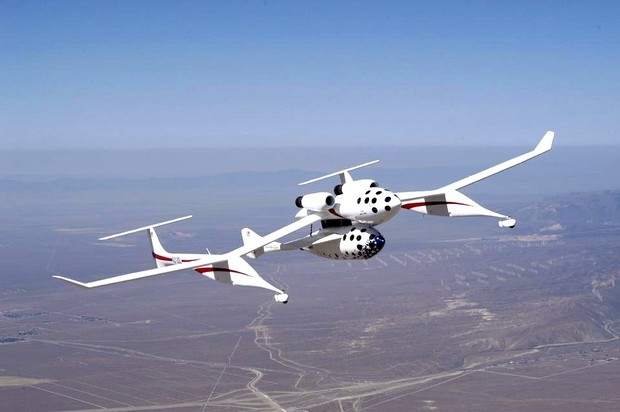 The success of this mission unlocked new possibilities for humankind's exploration of outer space.