I'm comfortable being the creative behind the scenes,
but sometimes people want to know who I am.
I love telling stories.
It's what I live for.
There is something exciting about telling a good story and working on technically challenging projects. As a producer and director, I find material, shape it, and build momentum around it to actualize it as content in the medium of my choice. Every project is a new enterprise that needs to be taken from imagination to reality. They are not only creative ventures, but business entities. These productions: be they film, television, online or all of the above, need a savvy producer and a trailblazing director to see them through from the creative process, to production, to business strategy.  Every single project, no matter what, is met with passion and purpose. The vibe is contagious and I love my job.
Haley has over 100 hours working in microgravity and a zero gravity environment. She's helped astronauts learn to maneuver in zero gravity, assisted on countless scientific experiments in microgravity, and consulted and assisted the zero gravity portions of film shoots.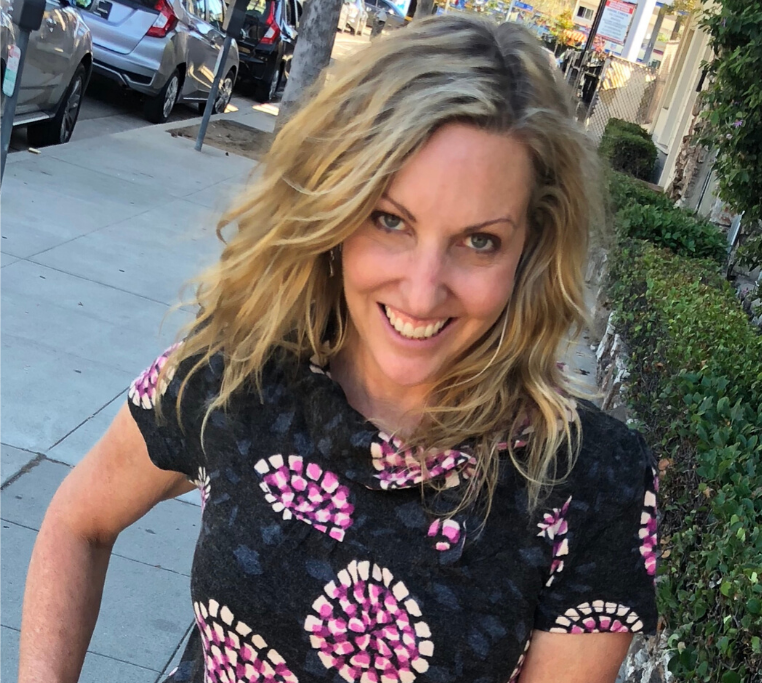 Explorer, Trailblazer, Chief Storyteller, Award-winning Director and Producer. One of a handful of women Explorers Club Fellows and one of the only women large format 3D directors.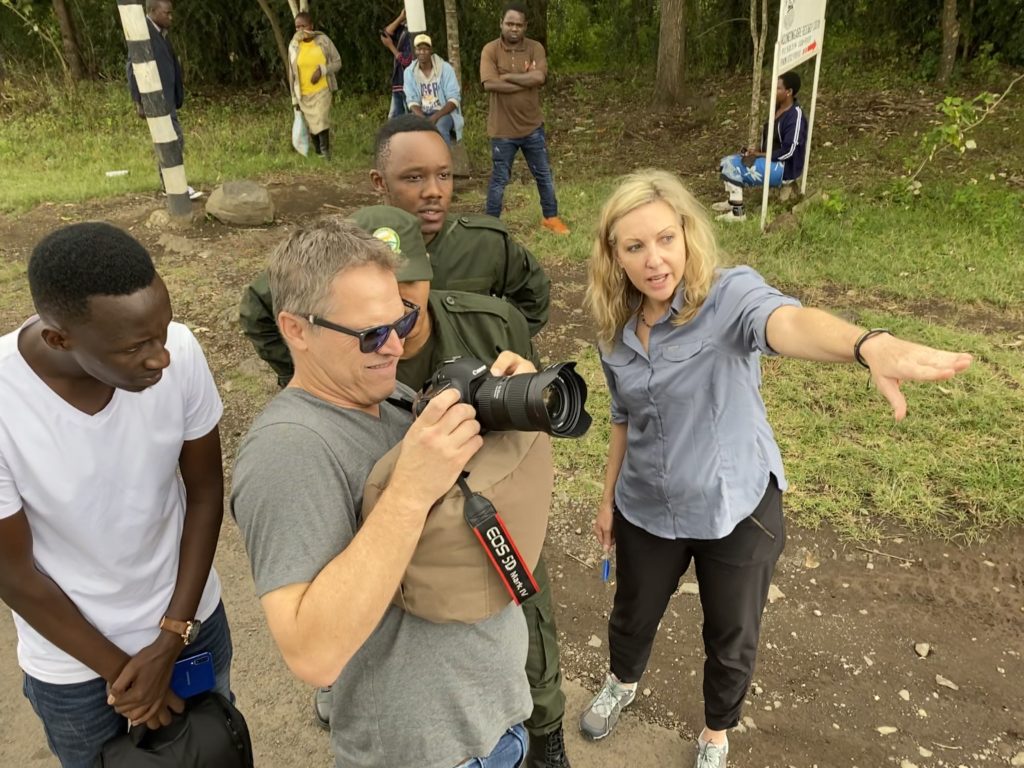 Haley an award-winning producer, director and writer.  She helps visionary entrepreneurs, including authors, startups, teachers, speakers, creative professionals, businesses, scientists, explorers, and adventurers take their stories from imagination to reality, tailored for multiple formats — from iPhone™ to large screen 3D.
Her can-do approach has earned her a reputation as a results-getter for leading-edge clients – from James Cameron to Al Gore, WIRED to the X PRIZE, Baywatch to Barbie, Titanic to the Space Shuttle, and more.
She's built a career on hard work, risk-taking, leadership, and a strong knack for building lasting client relationships.  Haley's purpose and passion lies in inspiring and engaging the public through visual storytelling.
She has produced and directed on dozens of complex, large  and award-winning projects, from the edges of space to deep beneath the ocean, for clients such as Lightstorm Entertainment, The Climate Reality Project, The X PRIZE Foundation, Mojave Air and Spaceport, A&E, PBS, Discovery Channel, Science Channel, The California Science Center and WIRED.
Haley recently produced thirteen short documentary films in fourteen countries in nine weeks and she recently won ten Tellys for her work with 24 Hours of Reality. 
Don't just take our word for it
"We appreciate your talent, dedication and professionalism beyond words. We couldn't have done it without you."
"With your help, we made something truly special happen, the broadcast received over 16 million views. We just couldn't have done it without you. Your insight and unique perspective helped make the event as enlightening as it was engaging, and we are all deeply grateful."
"Haley's passion for interpreting complex, scientific and technical based stories and developing them into entertaining and informative segments helped make her pieces and interviews outstanding, important and memorable. She is smart, collaborative, creative, detail oriented and reliable. I look forward to working with her again in the not too distant future."
"Haley has demonstrated time and time again a superior level of professionalism, creativity and work ethic that has helped make Sea Launch broadcasts a product that informs, entertains and delights the various stakeholders in our companies service. Haley has always been highly reliable team member, wearing many different hats from writing scripts to introducing new concepts for the broadcast. She is valued service provider to Sea Launch and I would
highly recommend her to anyone considering her services!"
"I have hired Haley for all my high profile projects for the last 9 years and couldn't be happier with her creativity, expertise and professionalism. She's surpassed all of my expectations and made one terrific film!"
Enough about me. Let's talk about you.