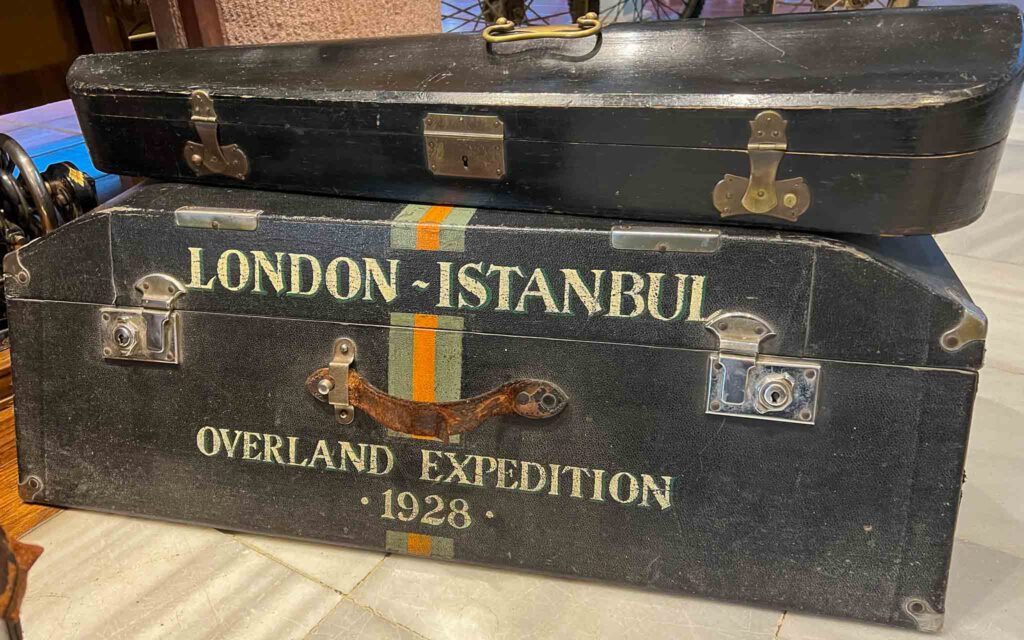 The bustling metropolis of Istanbul is one of the most important centers for trade and commerce worldwide and has been for centuries.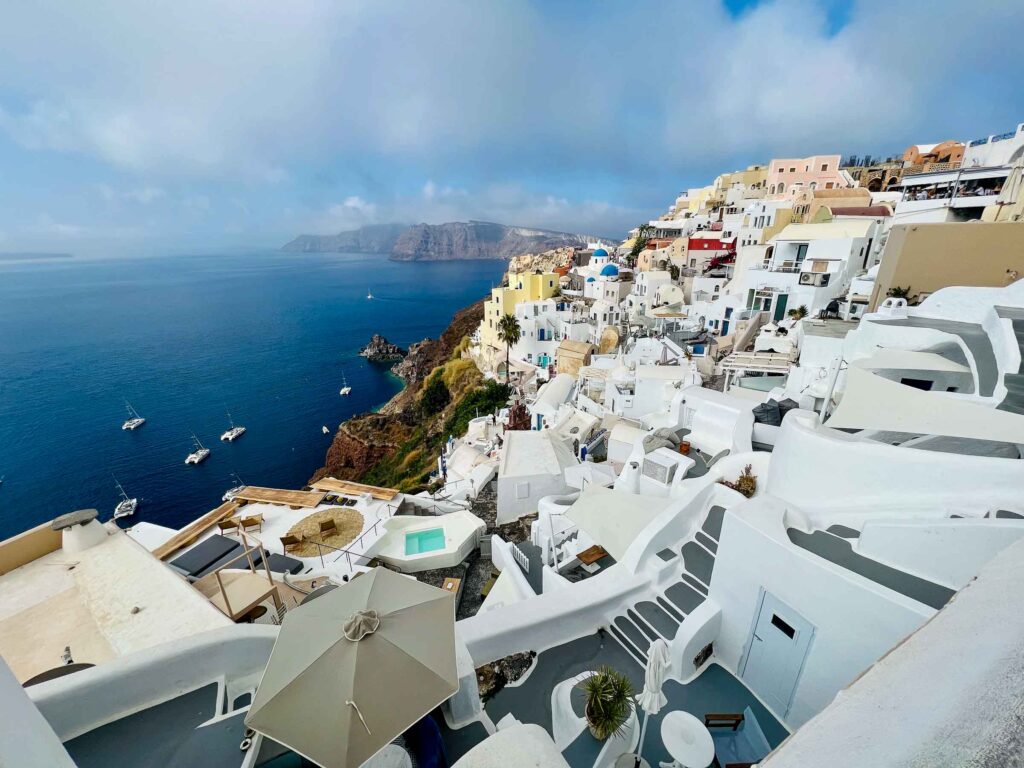 There's so much history here that it feels like you're standing on top of an ancient ruin every time your foot touches the ground.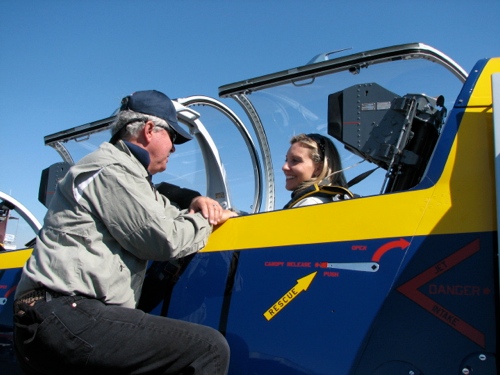 The jet was gaining speed when the pilot's canopy broke loose, hit him in the head and flew off the airplane!